WHAT ARE THE DIFFERENCES BETWEEN THE RECOMMENDATION THEMES?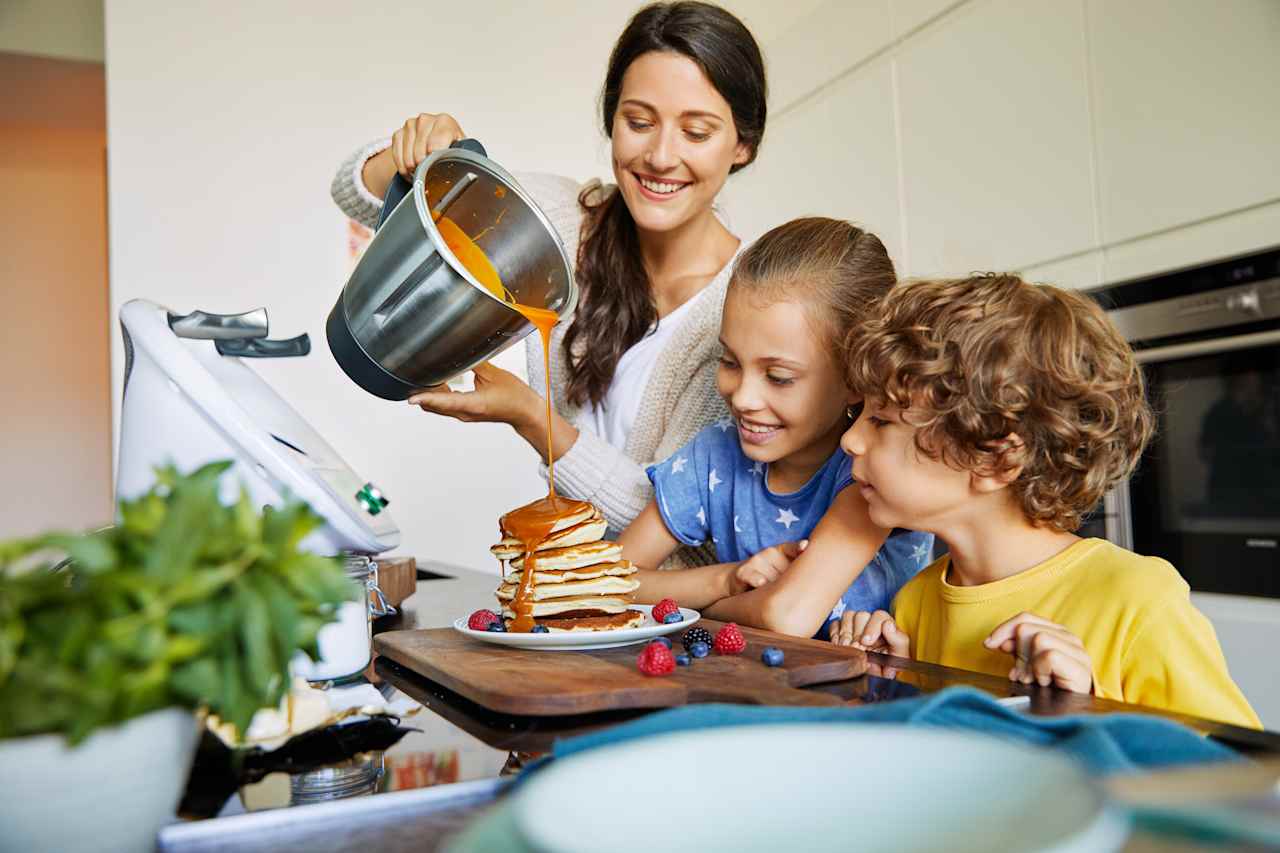 Top Picks for You
Find a personal selection for you in your most-cooked recipe language from our full range of recipes. It's about maximum enjoyment and all about you. We exclude everyday recipes from this topic as this has its own stripe.
Everyday Recipes for You
These are suggestions to "Keep it simple" and bring food to the table quickly by offering a selection of main dishes and soups that can be prepared in less than 60 minutes and require only a few ingredients.
Trending Now
This is a stripe of recipes currently trending in your country. They are selected from a pool of in-demand recipes which have been cooked especially often in recent days.
Starters for You
Looking for a starter or salad that suits your taste? Find a selection of recipes here. Perfect for adding something fresh to your meal or also as a smaller main dish.
Desserts for You
A special category for your sweet tooth and for anyone who needs a sweet treat to round out their meal! Here you have a selection of desserts and sweets suitable to your taste.
Discover Hidden Gems
In this category, we are highlighting recipes that are highly rated but often overlooked. Expect at least a four-star average rating for these creative recipes, which deserve to be enjoyed more often. Maybe you'll find your next food adventure among them!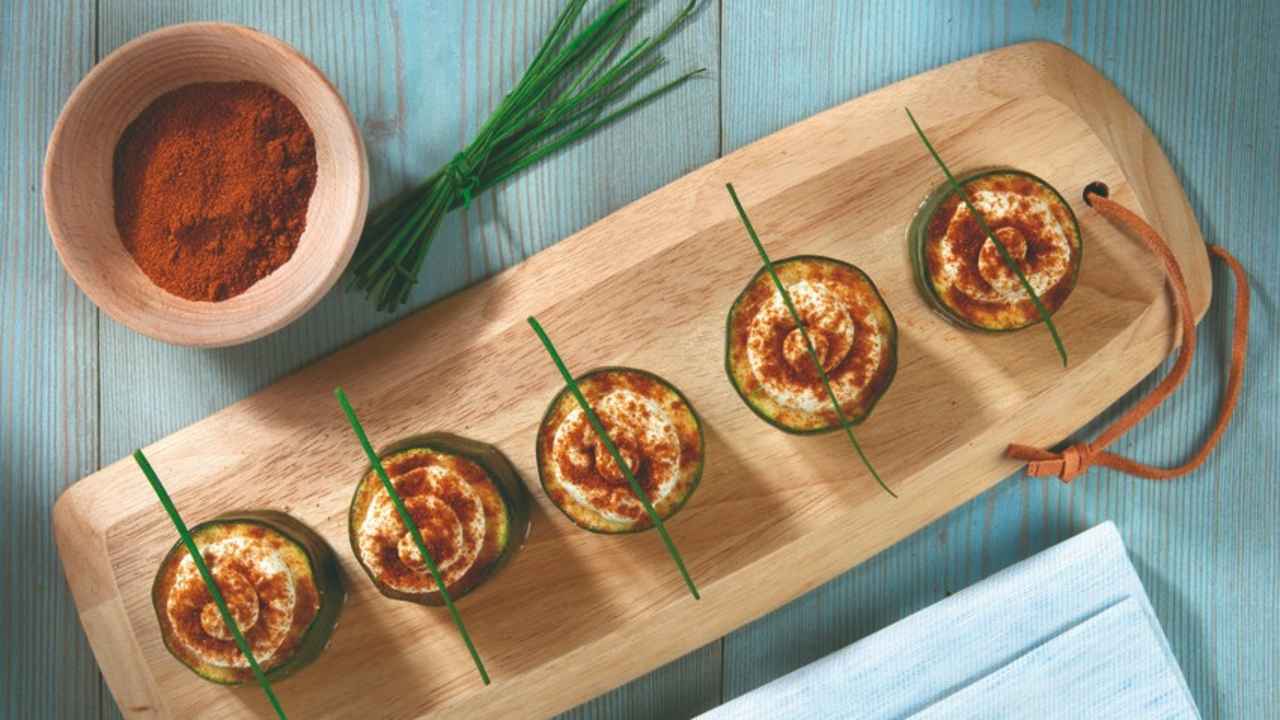 Veggie Recipes for You
It's all about veggies in this category. Find main dishes without meat here – all recipes in this category are vegetarian.
Fresh From the Oven
Can you already smell the warm, comfy, homey feeling that's coming directly from your oven? These recommendations are all about baking and provide tasty, sweet, savoury baking recipes.
We aim to give you the best recommendations according to your taste and are continuously working on improving our suggestions. This also means we are adding new themes to the pool you see above. So stay tuned for what will come next!