Cookidoo® Served 2021: Serving Up the Stats on Your Show-Stopping Meals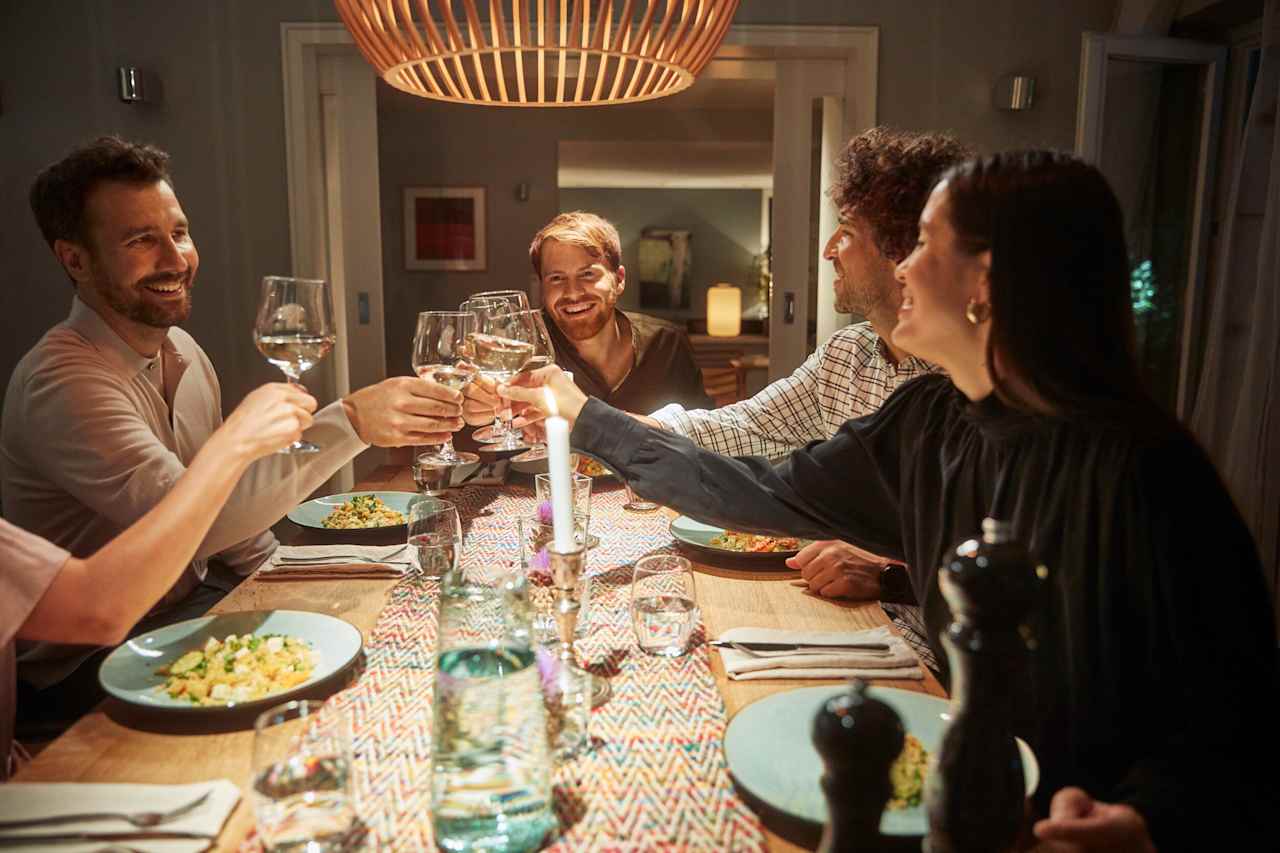 The only thing better than sharing a meal around the table is sharing your food milestones with family and friends. That's why we created Cookidoo® Served 2021, an exciting new, mobile-only snapshot of your personal cooking for the year!
We know you've all been busy whipping up mouthwatering, restaurant-quality dishes with your Thermomix®. In Canada alone, our Thermomix® home cooks have prepared 985,000 recipes using 4,300 different ingredients. Over 902,000 kilos of food were prepared, so we know there were a lot of satisfied stomachs in 2021! The most cooked recipe in the country was Salade de brocolis avec poivrons rouges et noix de pin!